GOEN, Erica Naito and Natalia Blanch, Museum Genaro Pérez, Córdoba, Argentina, 2013.
The project, arisen from an epistolary relation of two years between Erica Naito (Córdoba, Argentina) and Natalia Blanch (Brussels, Belgium), is based on the exchange of drawings, paintings, photographs and weavings. The communication between the works and their mutual influences were at the centre of this approach.
Curator: Claudia Aguilera.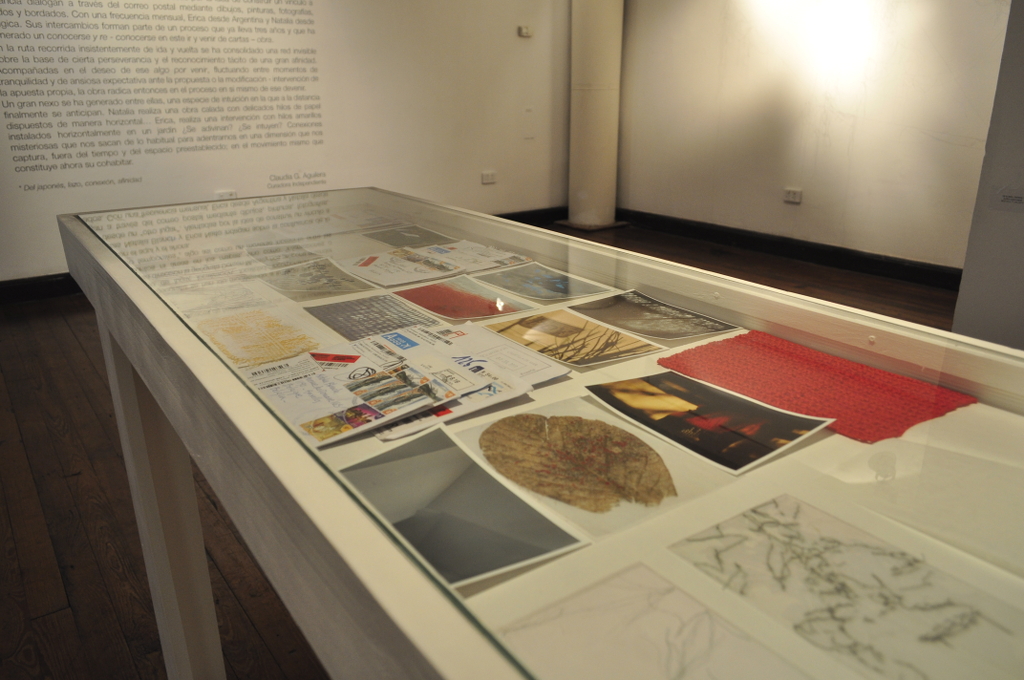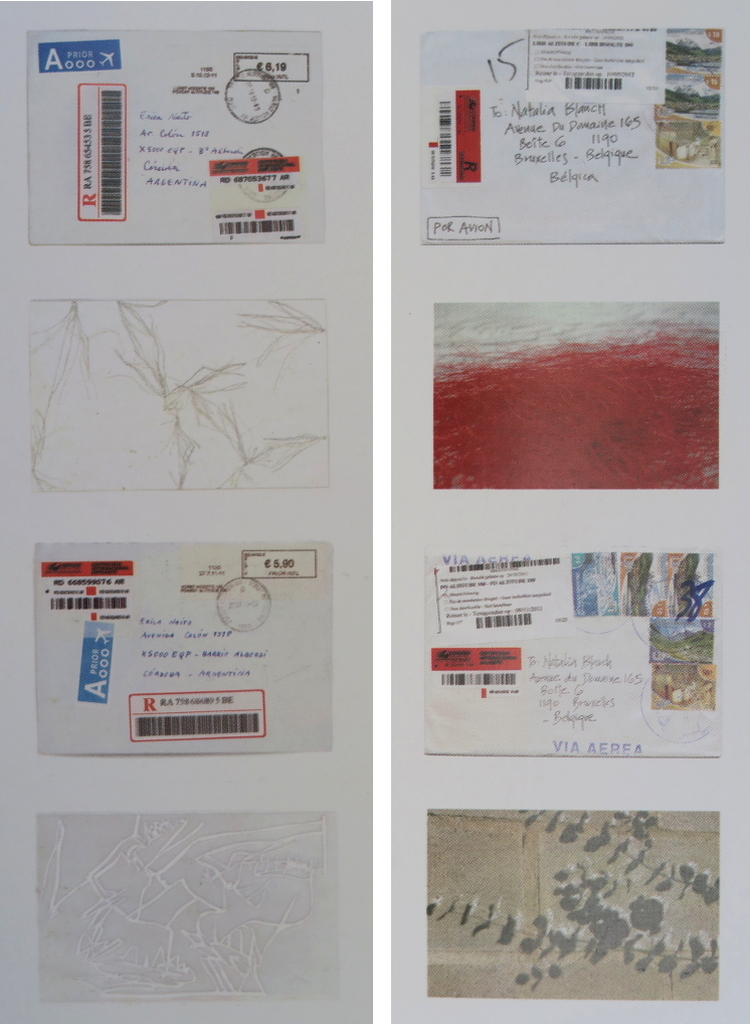 PDF text Gabriel Gutnisky in spanish
PDF text Christophe Depaus in french