Dance research laboratory / Stanche Mani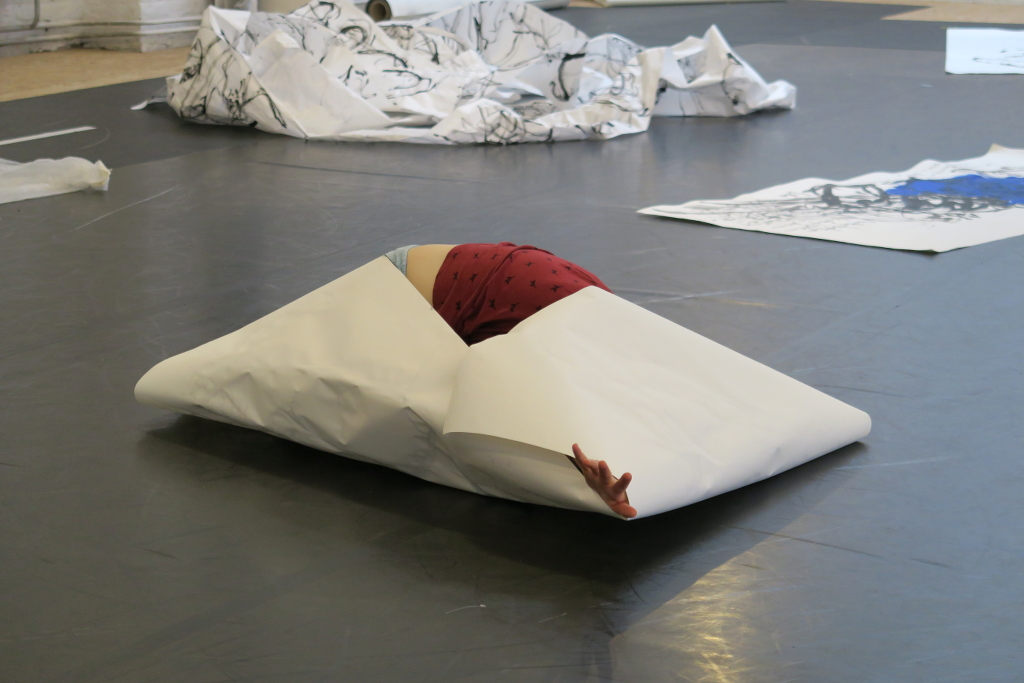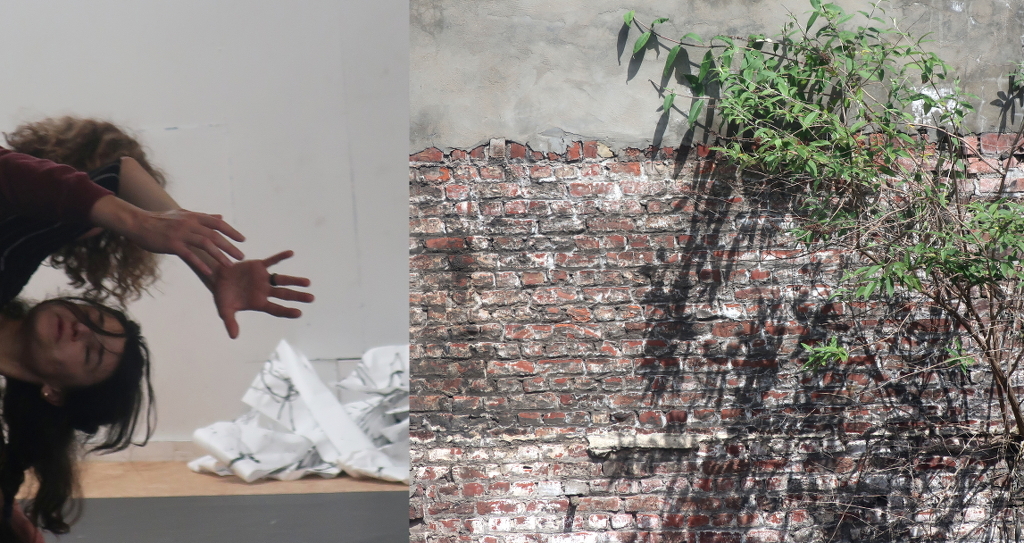 In collaboration with Natalia Blanch, choreographer Lisa Da Boit (Cie Giolisu) led two research laboratories around the upcoming creation : Stanche Mani. The work will continue this summer and in the fall for a Première at Théâtre de la vie in November.
Residencies:
03 > 14.12.18, Théâtre Marni, Brussels / 11 > 16.06.2019 and 24 > 30.06.2019, Grand Studio, Brussels / 2 > 11.09.19, Espace Magh, Brussels / 28.10 > 10.11.2019, Théâtre de la vie, Brussels / Première : 12 > 16.11.19, Théâtre de la Vie, Brussels - Belgium
http://giolisu.com/lisa-da-boit/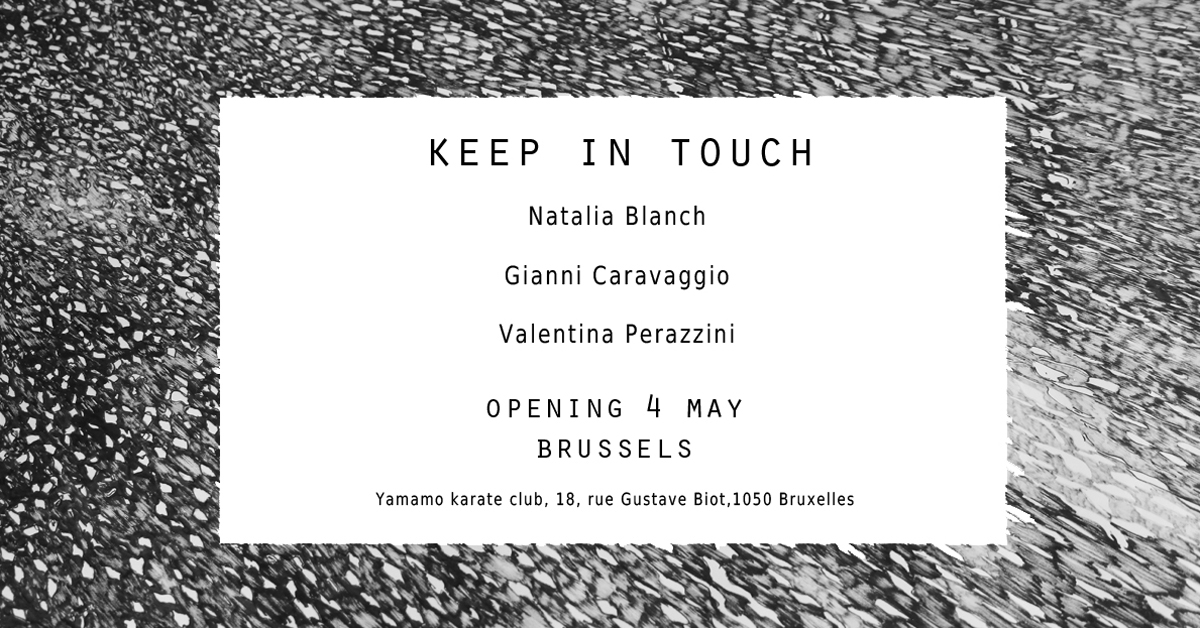 "Keep in touch"
Yamamo karate club, rue Gustave Biot 18, 1050 Bruxelles
4 and 5 May 2019. Vernissage 4 May 18h30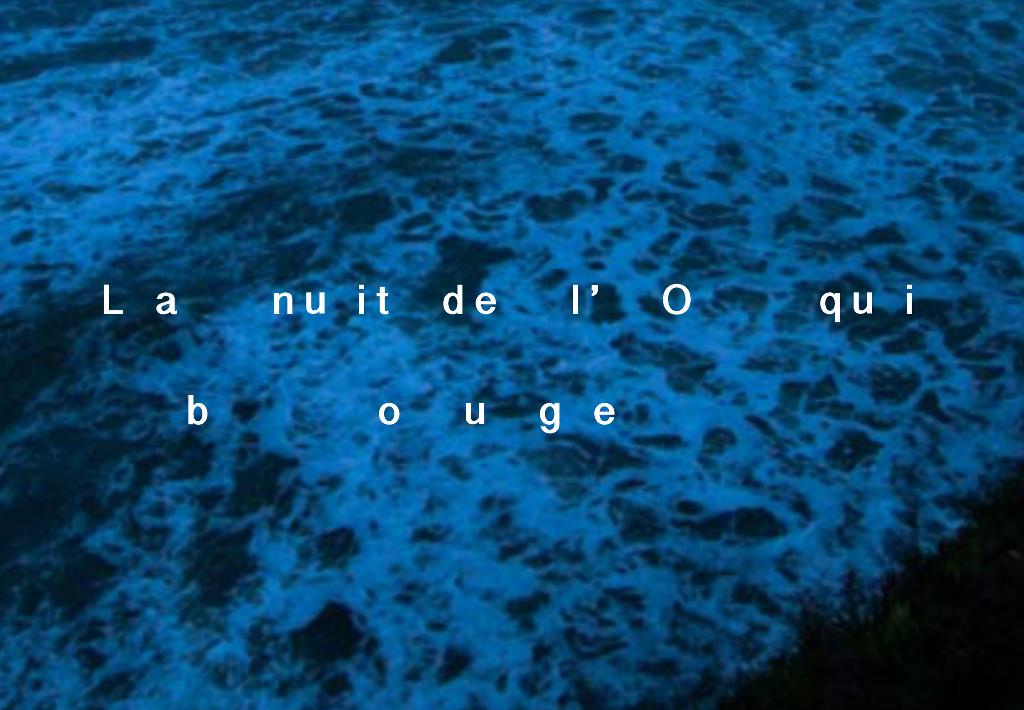 "La nuit de l'O qui bouge" included several writers and visual artists who work around the poetic and sonorous dimension of language. The event took place at The society of curiosities, saturday May 26, 123 rue de Clignancourt à Paris.
20h00 Inés de Bruyn et Nathalie Sabah, écho...graphie. 20h15 Anna Serra et Michael  Filler, La forêt de la forêt. 20h30 Adélaïde Fériot, Tongues and eyes. 20h45 Thierry Bodson et Natalia Blanch, Parler minimal. 21h00 Aziyadé Baudouin-Talec, Vert et tendre. 21h15 Après la guerre (Stanislav Dorochenkov and Arthur Moulton) avec Vasco Cesaretti, Omnia vincint amor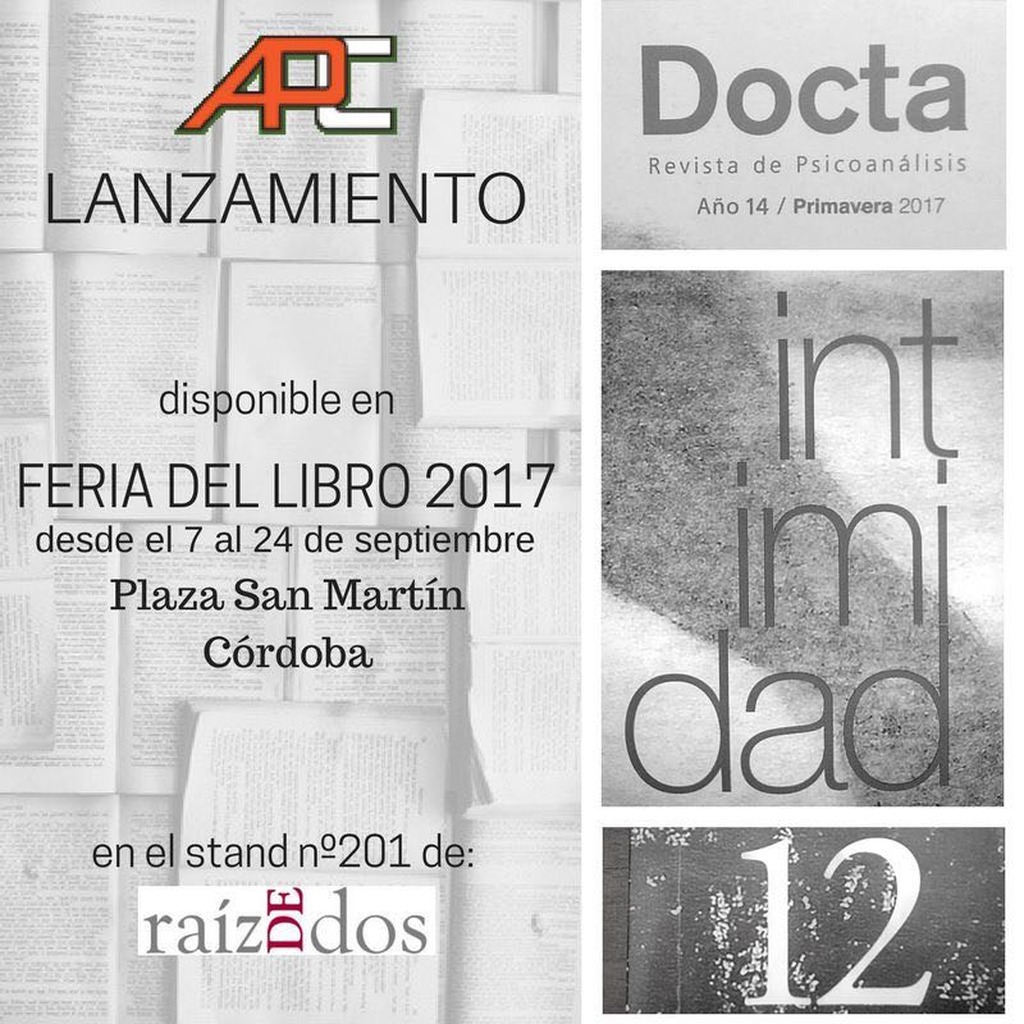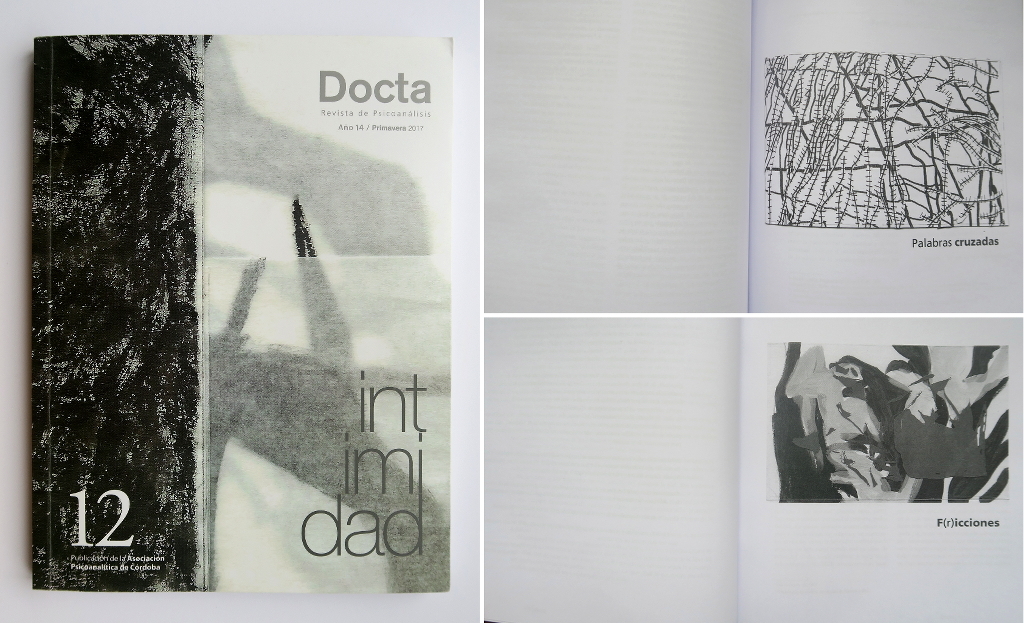 Docta 12 'Intimacy'
Psychoanalysis magazine
Cover and illustrations: project Minimal drawings, Natalia Blanch.