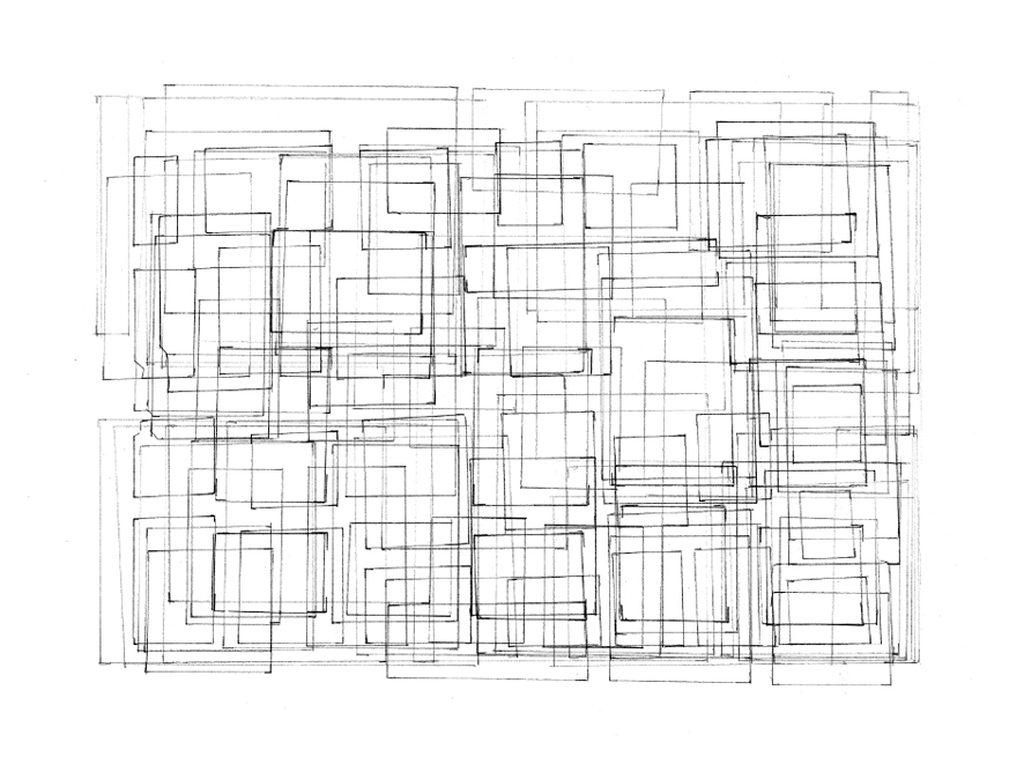 Pencil on paper, 41 x 32 cm, 2014
Intervalos, Museum Caraffa 100 anniversary
Museum Caraffa, Córdoba, Argentine, 2014-15.
Curator: Marta Fuentes.
The exhibition includes works of the collection of the Museum Caraffa as well as the collection of CAC (Contemporary Arts Center) and a piece of art realized ad hoc by Natalia Blanch. This one consists of drawings, a textile work and a sound track created from the artworks "Heliografías" by Leon Ferrari and "Figura" by Eugidio Cerrito of the Museum Caraffa's collection.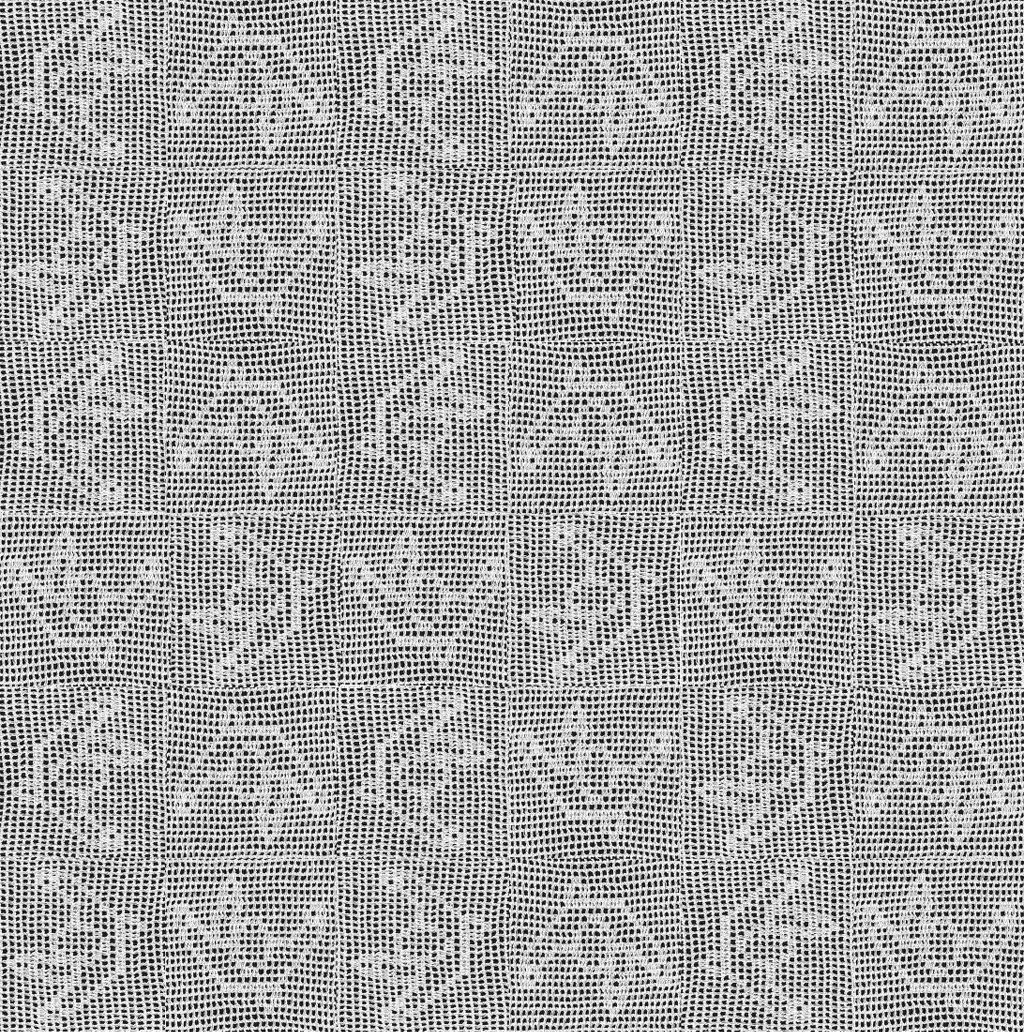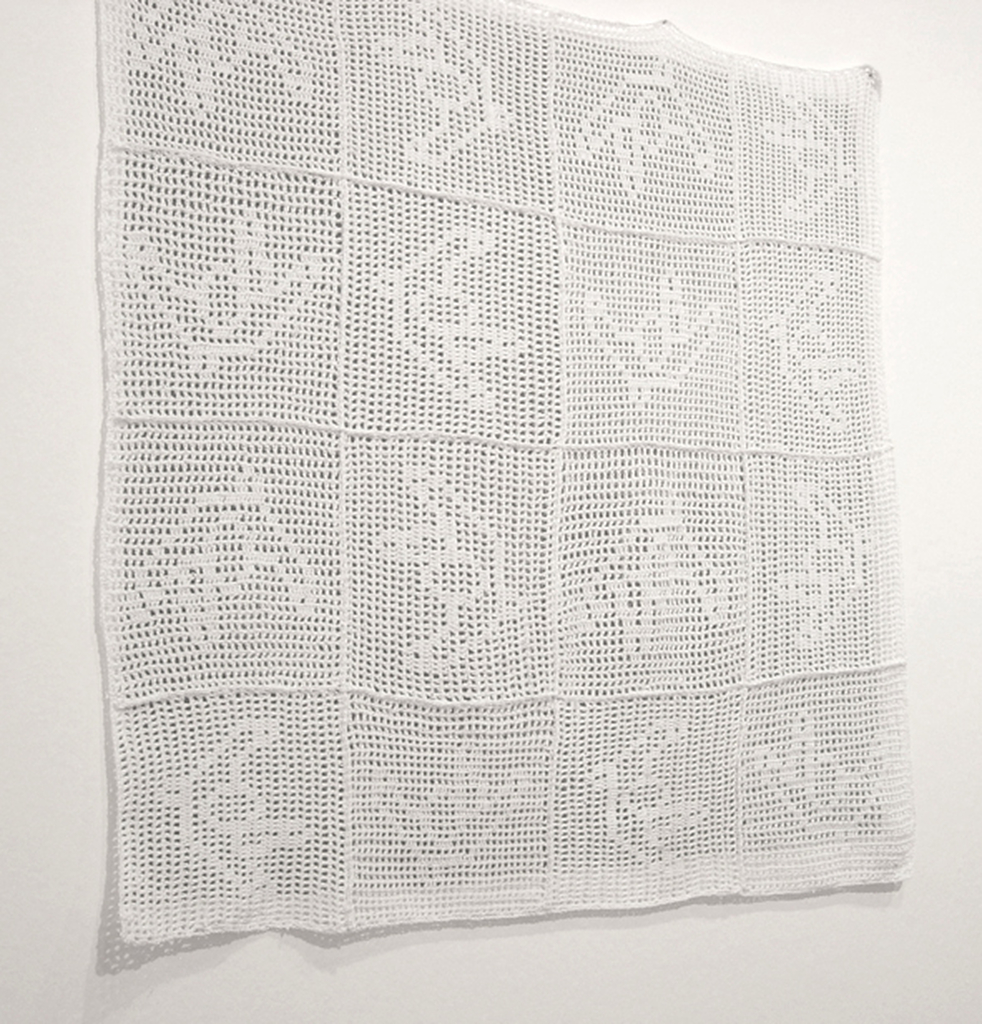 From the series based on "Heliografías" de León Ferrari, 2014

Crochet, variable dimensions. The textile was done in collaboration with Cintia Bogorno, Mariana Paván, Viviana Perpetua, Viviana Prieto, Vanesa Puchetta, Marcela Roldán, Julia Romano.
From the series based on « Figura » de Eugidio Cerrito, 2014

Indian ink on paper and crystal paper, 103 x 73 cm.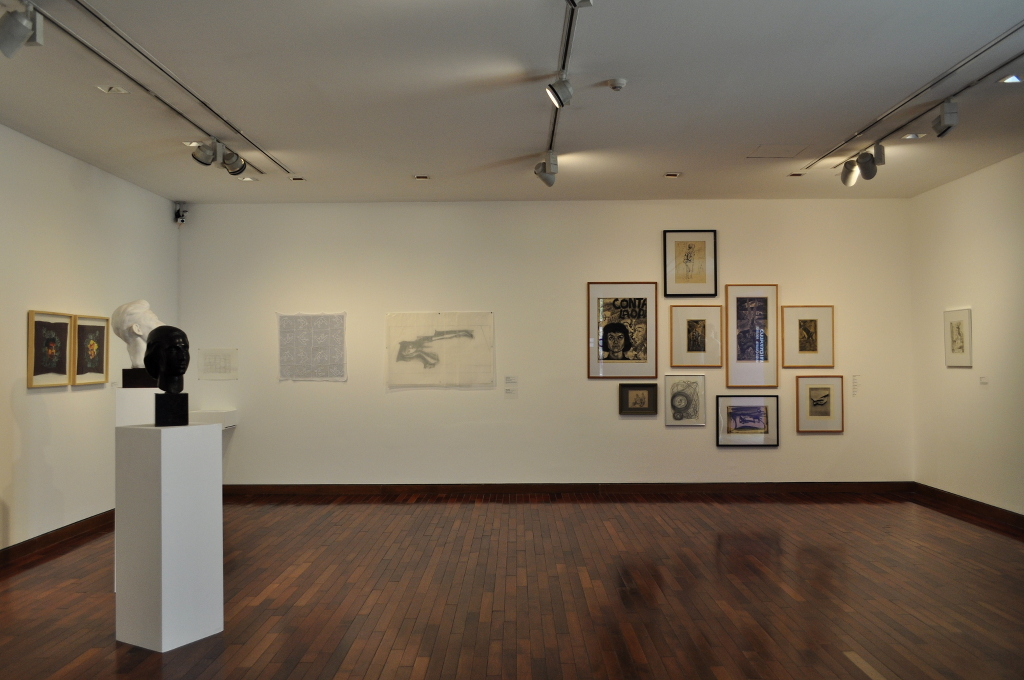 Exhibition view